Basic Details
| | |
| --- | --- |
| | Ganesh Spring and Engineers |
| | siachen.com/ganeshspringandengineers |
| | Private Limited |
| | Mr. Harshik Patel |
| | Owner |
| | 10 Employees |
| | IN |
| | GJ |
| | Ahmedabad |
Communication
About Business
Business Summary
Established in the year 1987, we are counted amongst the trusted compression spring manufacturers.
Business Description
Ganesh Spring and Engineers - Established in 1987, we are trusted suppliers of compression and tapered leaf springs in a variety of industrial applications. Due to our wealth of manufacturing and years of experience, we deliver quality springs that match international requirements.
Being a top manufacturer of both of conveyor and die springs, we have a top-of-the-the-line production facility with state-of-of-the-the-the-art machinery and production techniques. We can use this product to produce highly precise, long-lasting and intricate springs with ease and efficiency. We've been designing and manufacturing the best-in-class springs since day one, using the highest grade raw materials, tested components, and expert supervision. Advanced springs are created by combining our prior knowledge and first-hand experience. We produce and sell extension springs because this is our position in the market.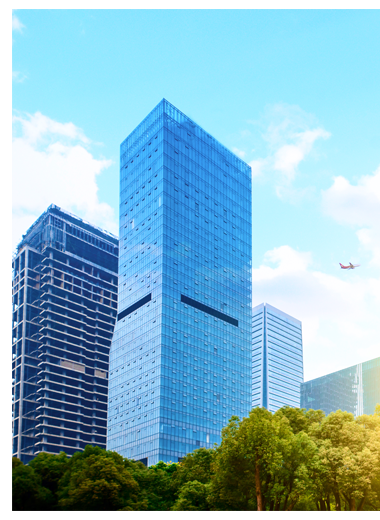 That's because we manufacture responsible hot coils and never miss deadlines or promises. In compliance with industry-wide standards, our springs are made in massive quantities for the ever-changing demands of the industry. Additionally, we comprehend our clients' distinct requirements, and thus we produce various-based springs in a range of diameters and technical specifications.
We are a leading manufacturer of hot springs and we do square bending.
The methodical efforts of our specialists keeps the production going. Our employees are serious professionals, and they are dedicated to delivering excellent results and providing great service.
For good or ill, this has provided us with a strong market and introduced us to an outstanding torsion spring manufacturer.
Products / Services
Products
Our Best Known Products
Compression Spring
Conical Tapered spring
Conveyor Spring
Die Spring
Extension Spring
Flat Wire Spring
Heavy Duty Spring
Hot Coil Spring
Square Bar Bending Spring
Torsion Spring
Tension Spring
Wire Bending Spring
Last five profiles from the category: